mLearning Strategy for Employability

Continuous Blended Learning
Rapid proliferation of mobile technologies in recent times has initiated numerous & novel possibilities of engagement, delivery and evaluation in the education space.

This project involved exploring a mLearning ecosystem to further engage youth learners.
All the material within this section is copyrighted to

Quicksand Design Studio.

Process︎
By
Shiraz Iqbal
/ Team Quicksand
The project started with reviewing existing body of research work done by Quicksand within this sector.
1/ Rapid Prototyping
2/ Probes for Field Research
3/ Service Design and Pilot Strategy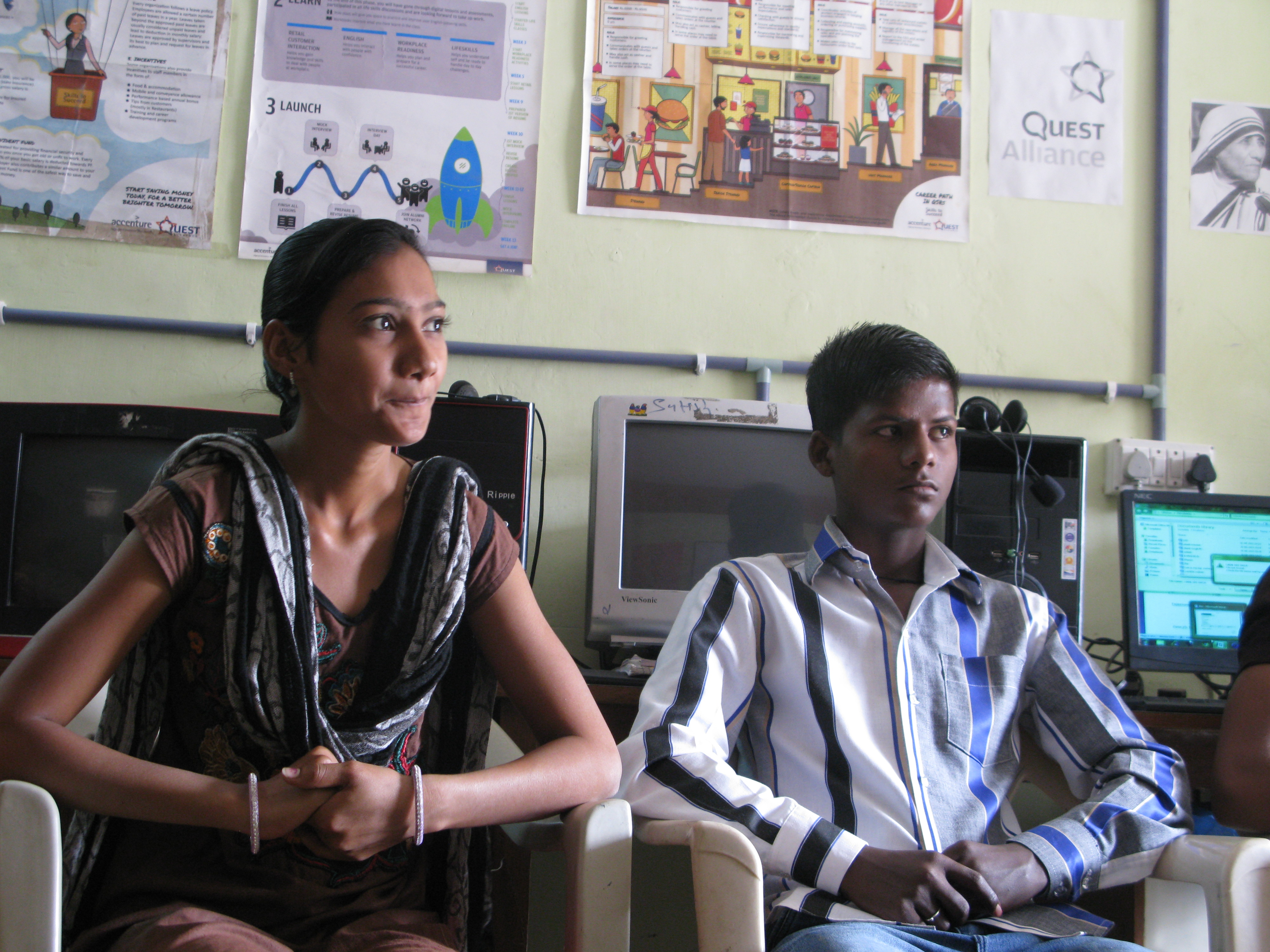 1/
Rapid Prototyping
Informed by existing studies,
we began by building out plausible use scenarios and digital wireframes,
prototyping to visualise user flow concepts.
2/
Probes for field research

These were used as culture probes during ethnographic research at institutes in Bangalore and Ahmadabad to understand stakeholder interactions, behavior and perceptions with respect to evolving pedagogy, personalization & mobile technologies.


3/
Service Design and Pilot Strategy

Directly drawing from our insights, a characteristic user persona was defined for the system blueprint with a focus on how to create awareness, trigger action, build commitment and encourage advocacy of the mLearning platform at large.


Pilot programme strategy, ©Quicksand